Trust the Premier Fence LLC Fence Pros in Hendersonville Tennessee
It's important when looking for a new fence that you find a company you can trust in the Hendersonville area to provide you with great products and services. As a top-rated fence contractor in the area, Premier Fence LLC is here for homeowners and business owners alike!
We have been installing strong, high-quality fencing since 2012 all across Hendersonville with top-rated service and a wide variety of fence types. Customize your fence to fit your yard and your needs with our knowledgeable fence design team today! We have both residential and commercial fences in wood, aluminum, vinyl, ornamental steel, and chain link materials that look great and stand strong for many years.
Want a Free Quote Fast?
Check out our online fence estimator, which is free to use! You can easily compare different fence types, styles, and preferences in the Hendersonville Tennessee area that you might want for your new fence.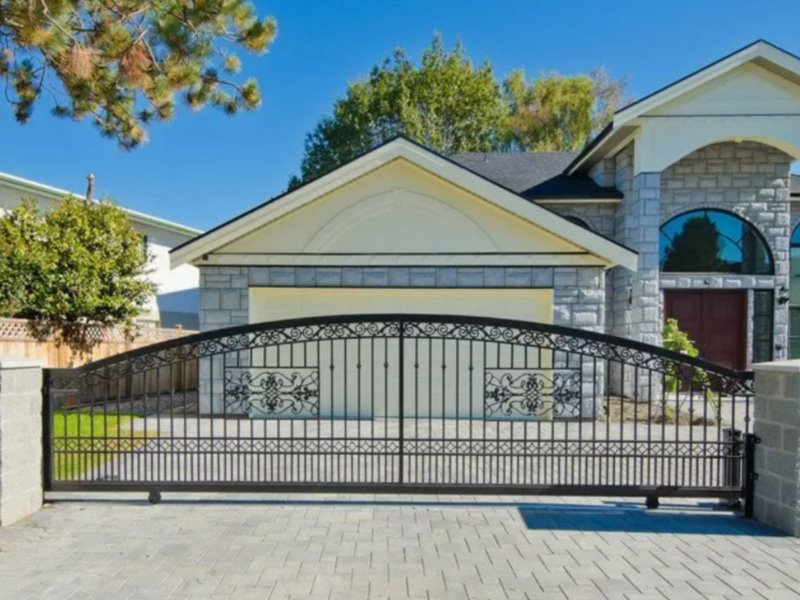 How Are You Using Your Fence?
We have great fencing solutions for homeowners and business owners in Hendersonville Tennessee. Select which of our fencing options is right for you.
Hendersonville Tennessee

Residential Fences

Our residential fences are beautiful and meet all the strictHendersonville and regional codes as well as HOA fence codes for sturdiness and beauty. The durability and quality of our fences is demonstrated by our lifetime warranty.

Hendersonville Residential Fencing
Hendersonville Tennessee

Commercial Fences

Commercial fences are great for added security and beauty, We have an outstanding warranty and our products meet all Hendersonville codes and regulations.

Hendersonville Commercial Fencing
Wood Fences in Hendersonville Tennessee
Styles in wood fencing are a great solution for property owners across Hendersonville in part due to the wide variety of designs it can work with for many applications. We've listed our favorite wood fence styles that are most popular here for both residences and businesses we have worked with over the years.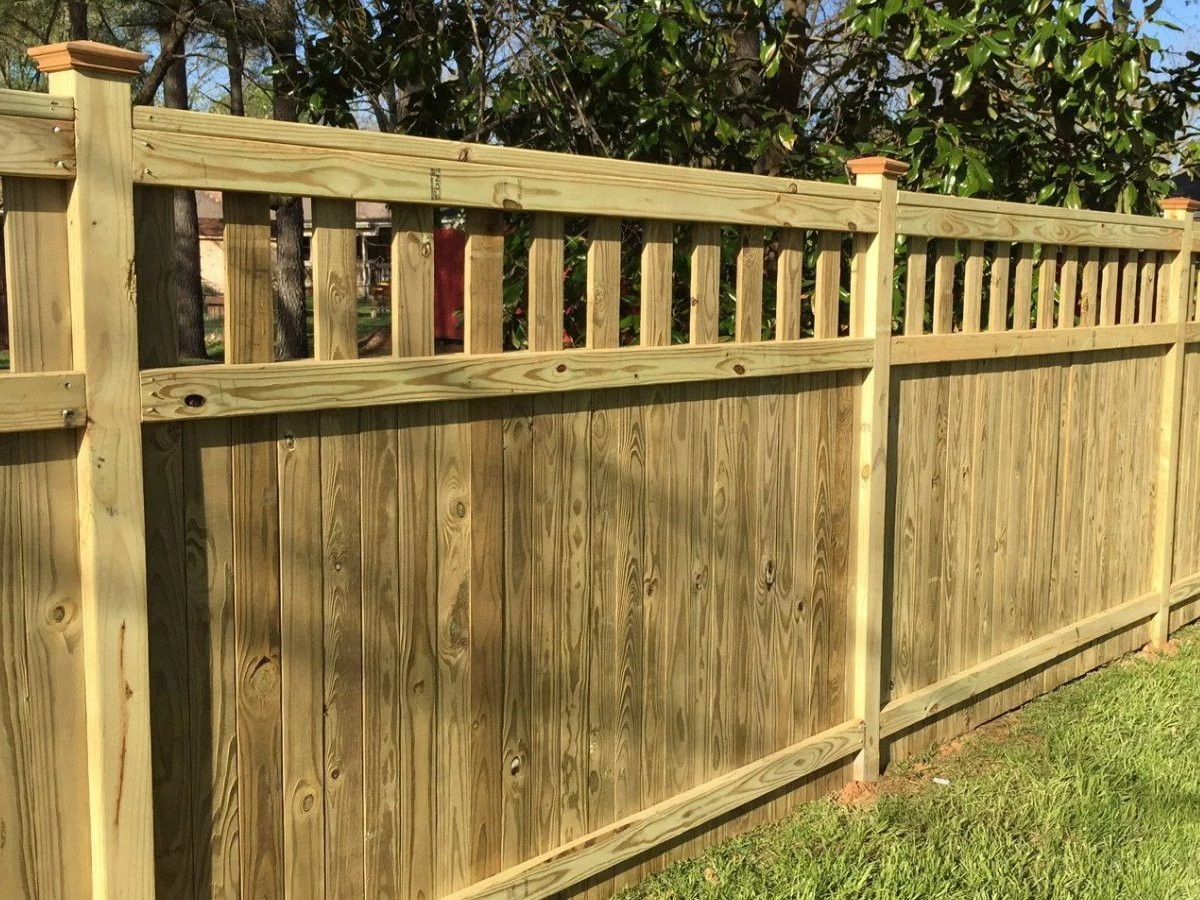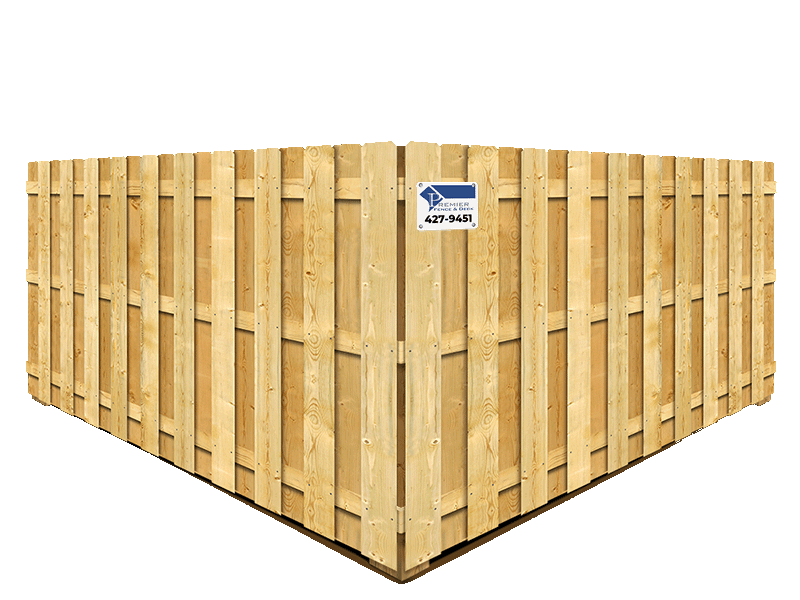 Shadowbox Style Wood Fences
This gorgeous design appears just as completed on both sides, making it a fantastic fence for neighboring yards in a community, but it also sits well anywhere you desire.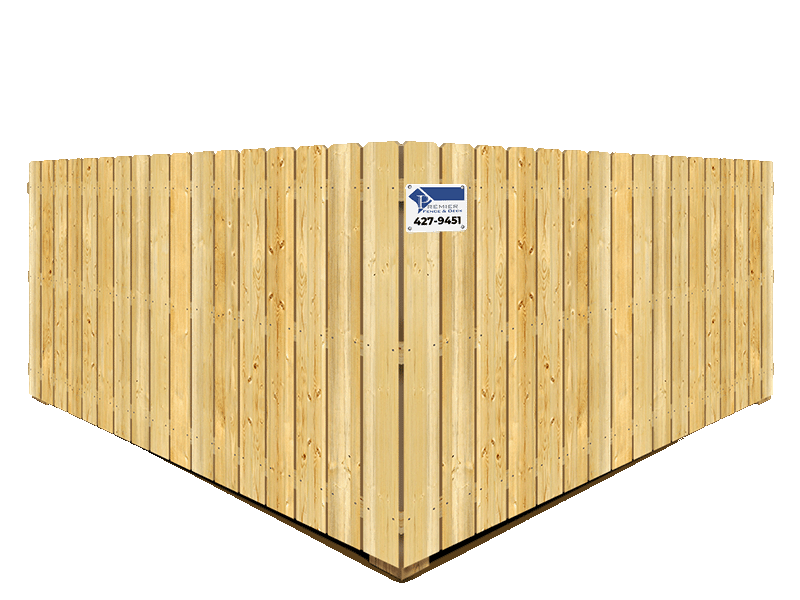 Stockade Style Wood Fences
This particular style of fence is ideal for privacy and is one of the most popular and economical wood fence types available!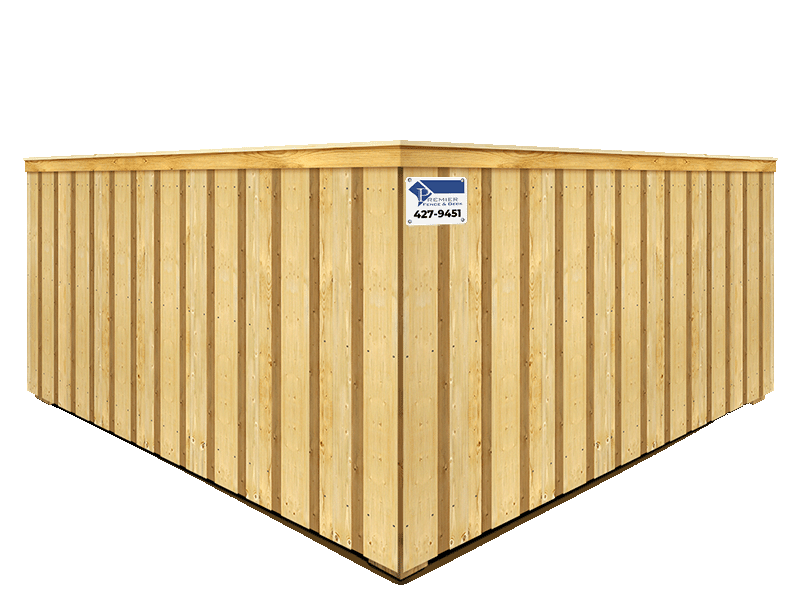 Cap & Trim Style Wood Fences
Upgrade your stockade fence with cap and trim accents. Your wood fence will give you the same great privacy you need and want, while the decorative elements at the top and bottom will add an extra finished look to your fence.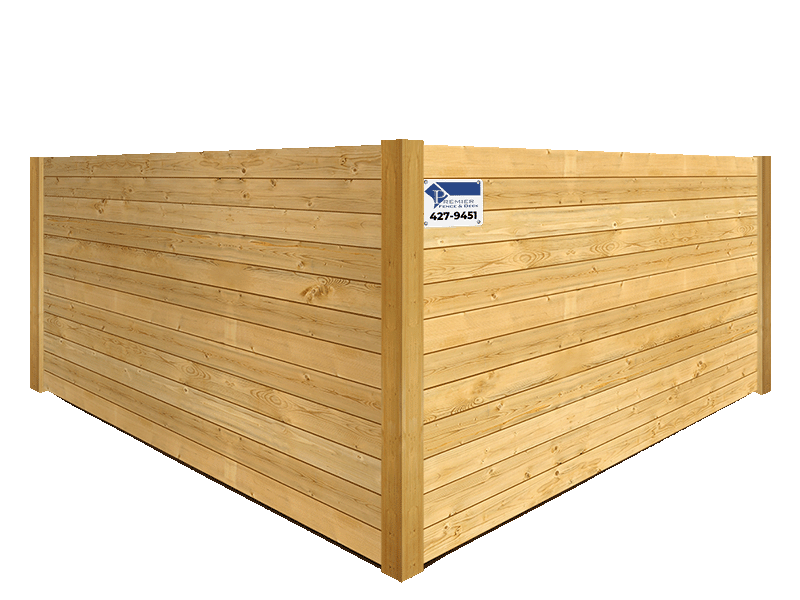 Horizontal Style Wood Fences
If you want a fence that is more unique and modern, then our horizontal fence is the perfect option! You can choose from full privacy to semi-privacy designs to add some style to your Hendersonville home or business.
VIEW ALL HENDERSONVILLE WOOD FENCE STYLES
Get A Free Fence Estimate
Use our free fence estimator too to get the quotes you need for your Hendersonville Tennessee property. It's free to use, and in minutes you can get a full quote for the fence options you want.
Fencing Styles

we Recommend for Hendersonville

You have the option to select a fence for your residential or commercial property in an array of materials. We feature 5 of the most popular types of fencing in TN. When you work with Premier Fence LLC, you can get the privacy, security, and beauty you desire with your choice of aluminum fencing, vinyl fencing, chain link fencing, ornamental steel fencing, or wood fencing.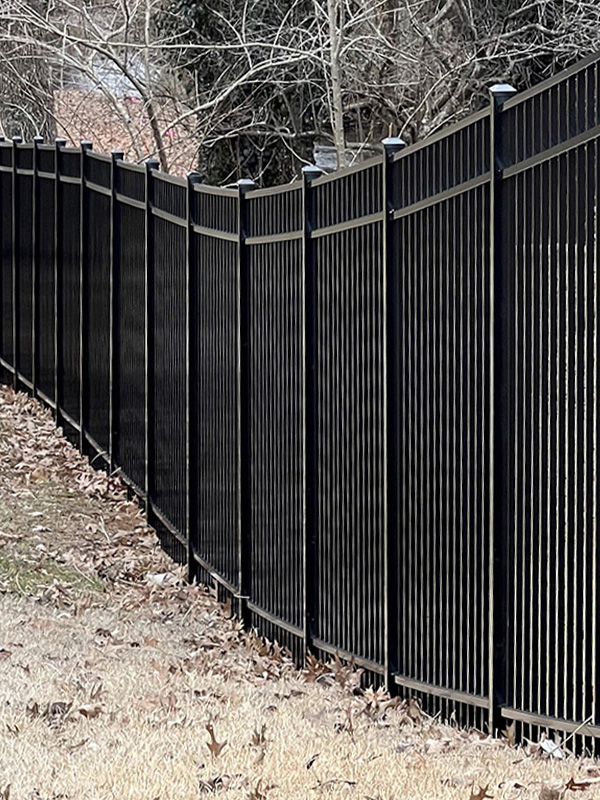 Fence Installation Options
We work with Hendersonville homeowners and business owners to make each fencing project easy and successful.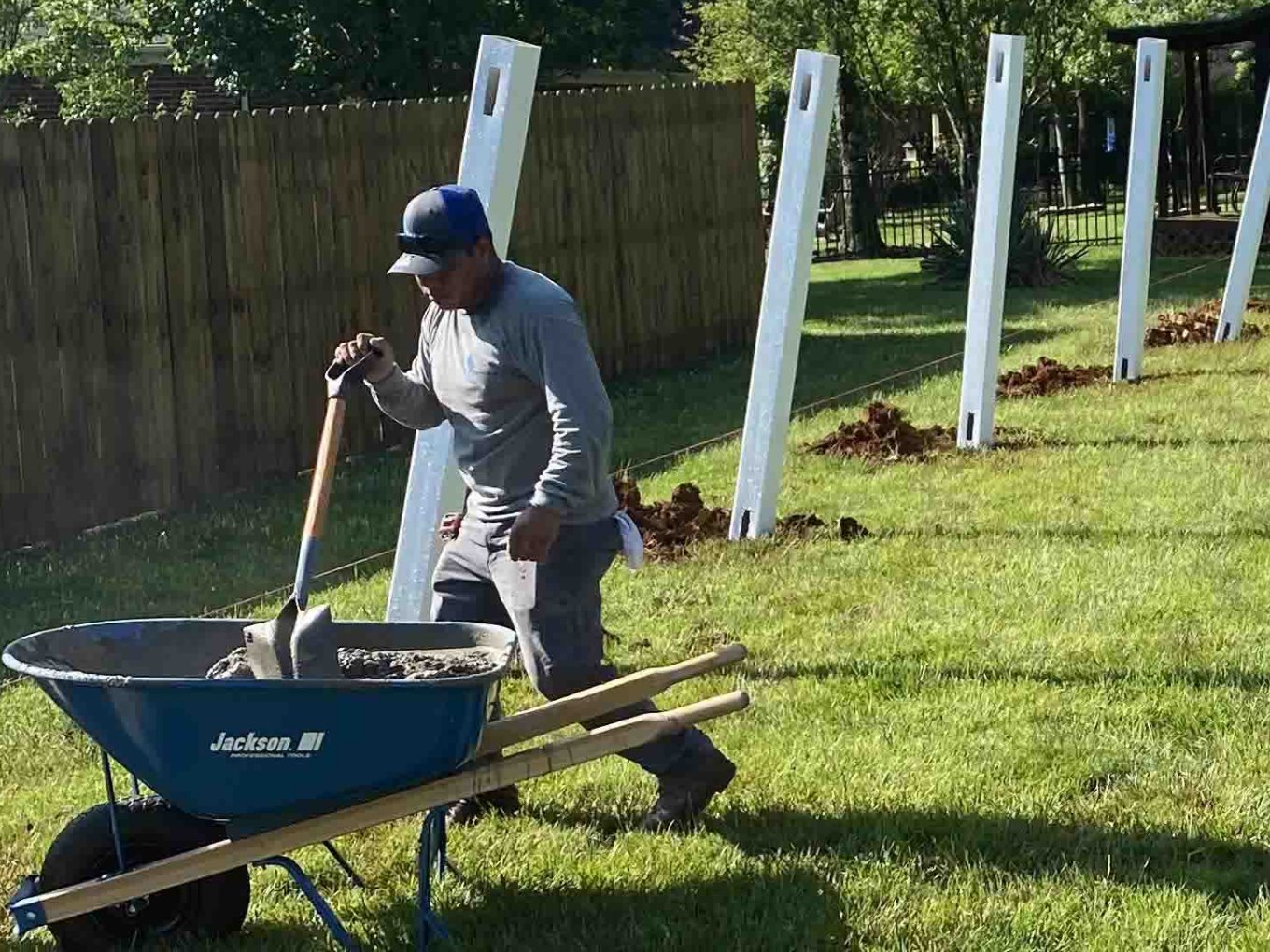 Professional Installation
Fences in Hendersonville Tennessee
We have installed many fences in Hendersonville and the surrounding area. We are familiar with local codes that relate to fences and we understand the climate and weather - to help you choose the best fence and to install it in such a way that will last over time.